Relaxing Is Never Easy On Your Own
Come and discover your oasis. It has never been easier to take a break from stress and the harmful factors that surround you every day!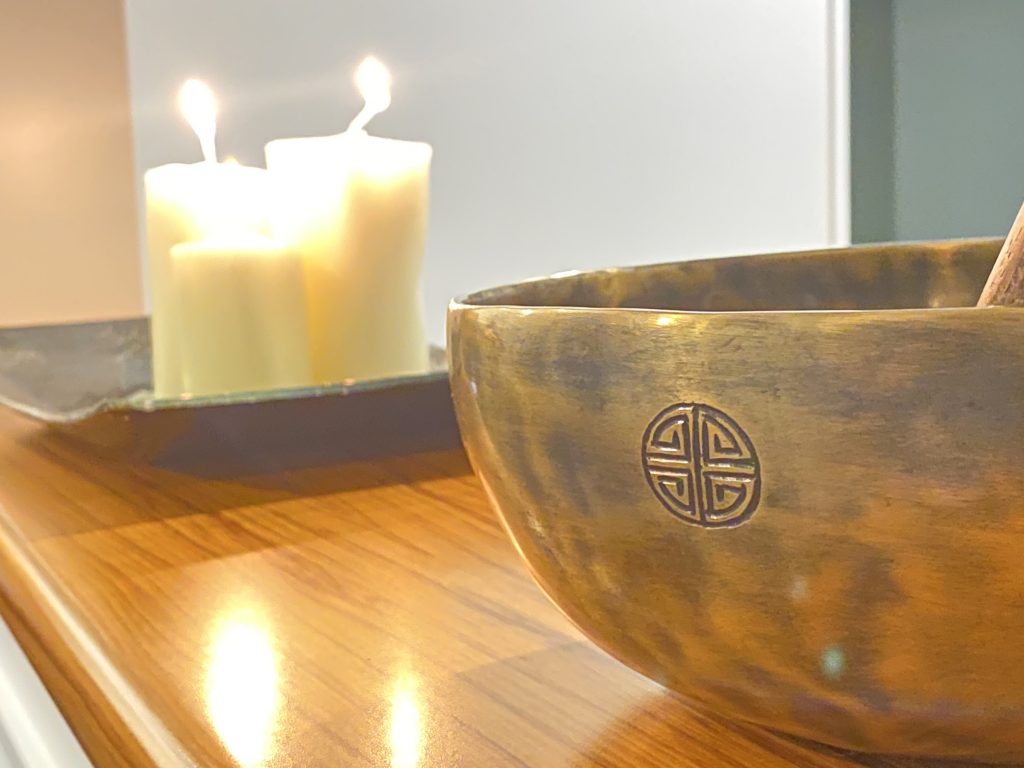 Himalayan Vibration Sound Therapy
Specials
Sound healing is an ancient therapy which is used to realign our physical and emotional world. The sounds generated by Himalayan Singing Bowls are a type of energy medicine that promote healing from stress disorders, pain, depression, and most forms of dis-ease. Healing processes are initiated through entraining our brainwaves to synchronize with the perfect resonance of the bowls. Unique tones create the perfect state for deep meditation, creative thinking and intuitive messages. The pure sonic waves that ring from Himalayan Singing Bowls wake up our ability to hear with more than our ears. We feel the sound as much as we take it in with our ears.
"If we accept that sound is vibration and we know that vibration touches every part of our physical being, then we understand that sound is heard not only through our ears but through every cell in our bodies. One reason sound heals on a physical level is because it so deeply touches and transforms us on the emotional and spiritual planes. Sound can redress imbalances on every level of physiologic functioning and can play a positive role in the treatment of virtually any medical disorder."
It can be said that illness is a manifestation of dis-harmony within the body – an imbalance in the cells or a given organ. Since all matter is energy vibrating at different rates, by altering the rate of vibration we can change the structure of matter. Sound from Himalayan Singing Bowls entrain the brain to move into the Theta brain wave frequencies that induce deep meditative and peaceful states, clarity of mind, and intuition. The sound vibrations impact our nervous system, engaging our relaxation reflex and inhibiting the stress or pain response.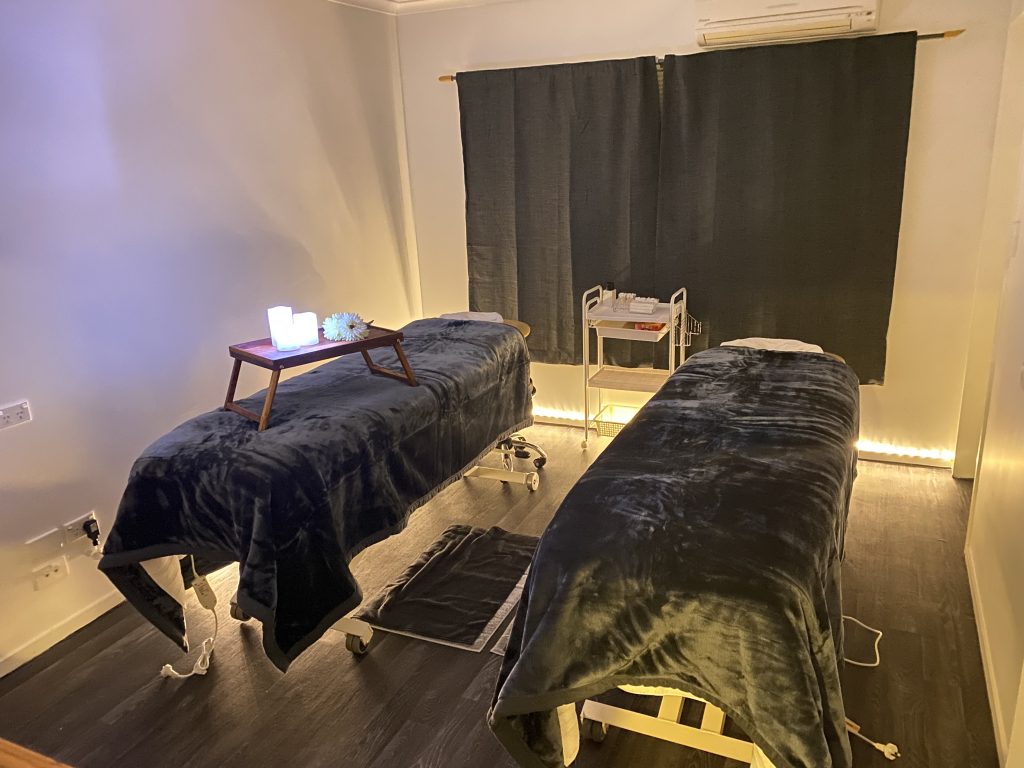 Group Bookings

Looking for quality time with your family and friends? Then Seva's Exclusive group booking is what you need.
 
This Package includes a total of 180 minute treatments to be adjusted to your group accordingly. Our Signature Antipasto platter served alongside with a glass of bubbly or freshly made juice and fully use of our facilities.
 
What's more?
This package gives you complete privacy, i.e. you will have all the spa all by yourself for up to 3hours.
 
Any additional clients will need to pay $80.
 
Terms and Conditions
• The representative of group bookings will need to sign Group Booking agreement form and send it back with credit/debit card details to confirm the booking
• In case of cancellation, Group booking requires at least 4 days of prior notice, otherwise 50% of your payment will be non-refundable.